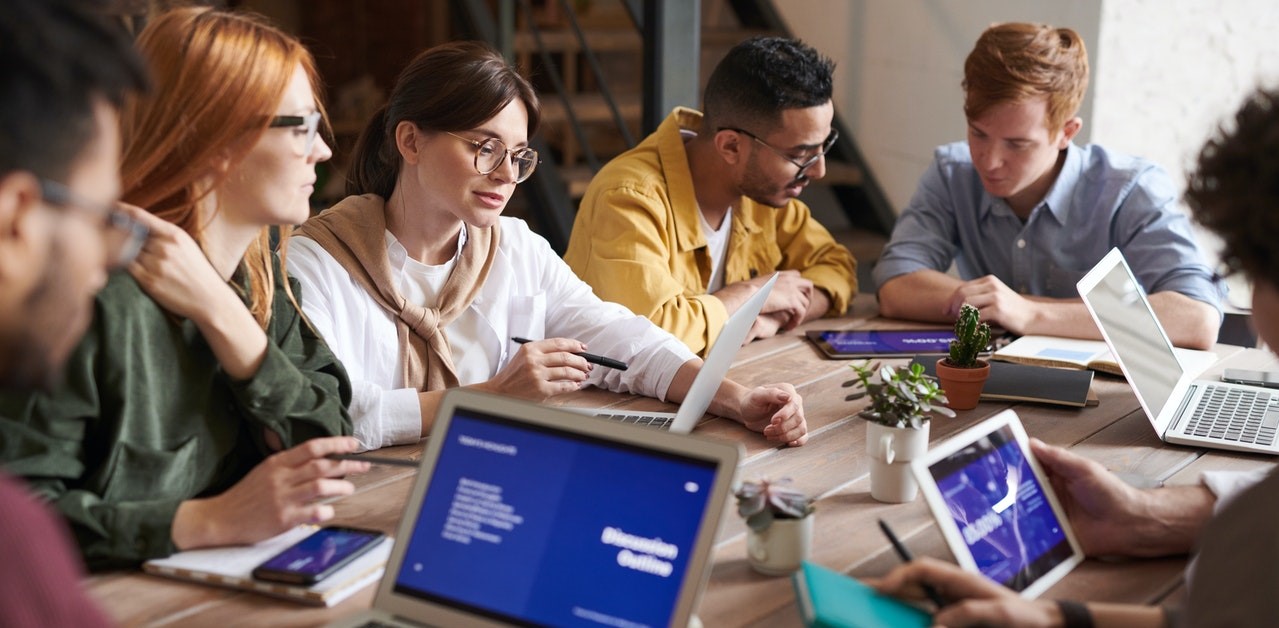 We are a team of highly skilled software engineering experts to include business analysts, solution architects, computer programmers, QA, Software testers, technical project managers & business development managers.

We are very innovative and use emerging technology trends to build digital products & provide related services to solve everyday business problems across various sectors, banking, construction, healthcare services, insurance, logistics, oil & gas, consulting, Local/State/Federal government.

Our leadership team consists of individuals with a lot of experience, vision, expertise and have guided TEMSCONSU to developing complex Digital products & services such as DevOps (Software Development & IT Operations Automation using tools & services. Others include Artificial Intelligence/Machine Learning and Data security powered inspections & monitoring web & mobile apps and many more.

Our technical team leads, supervisors and middle level managers are some very talented innovative individuals handpicked & recruited from different parts of the world and are groomed, mentored by members of our leadership team.

We also offer guidance, mentorship to also provide IT Leadership services on a consultancy basis to other organisations, in the form of CTO or CEO for hire, Technical Program Management Services, Partnerships and Develop Centers for Excellence for all forms of IT automation initiatives.