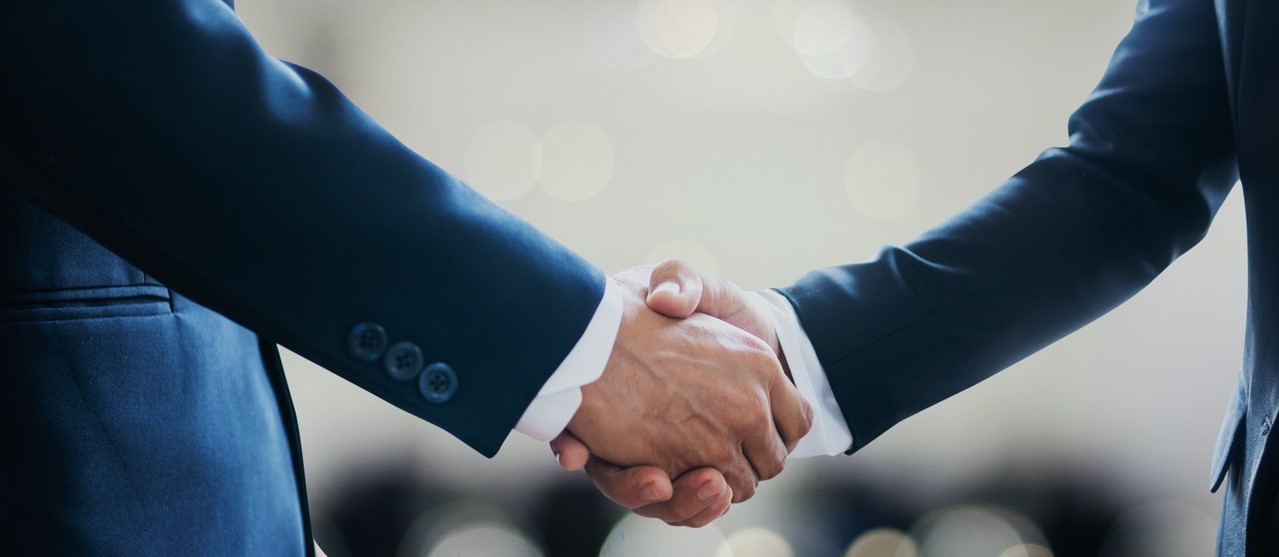 We provide a 100% guarantee to deliver a workable digital product or IT solution within the agreed time scales (most times deliver even earlier).

We offer this guarantee because of our over 20 years' experience of working across the corporate sector combined with our start up experience of building and launching digital products very swiftly using agile (scrum) and prototyping methodology.

For example, our average delivery time scale for the development & implementation of any digital product or solution on all channels is between 4 and 7 months depending on the complexity of the requirement and number of features required.

Our story & point of difference TEMSCONSU–

Has been in existence in some form or the other since 2003 in the UK first as an IT Consultancy practise and was set it up as TEMSCONSU in Australia in 2014.

We traditionally have provided Technical Software & Infrastructure Project & Program Management, Solution Architecture Consultancy services to large enterprise organisations such as Centrica UK, Citibank, Norwich Union, UK lottery, LLOYDS Bank, IAG Insurance, Coateshire, PwC, Gold Coast City Council, Suncorp Bank since 1998.

In 2015 TEMSCONSU expanded on its existing consultancy offering to now include developing from scratch end to end digital products for ourselves and for our clients using agile methodologies across the full life cycle: requirements gathering, business case, project initiation, development, testing, implementation & post implementation support.

We developed and launched Omnium Lite which is now one of three globally available DevSecOps tools that is focused on Test Environments Management and was invested in by a Silicon Valley Angel Investor in 2015. This investment led to the formation of TEMS Inc in the United States.

Omnium Lite also now has features to assist in proactively detecting and repealing cyber security breaches at the Computer Server level. Vodafone Ziggo one of our earlier POC clients seem to think very much of Omnium Lite.

We also recently have developed and launched Excelitte in March 2021 - an automation tool that captures data from spreadsheets, then solves the usual problems with using spreadsheets such as accidental deletion or transformation, security, manipulating/analysing large volumes of data and duplication of the same spreadsheet data.

Excelitte imports or captures data from a spreadsheet and transforms it into a web application in an instant, literally in seconds. Example 1 million rows of data can be captured, imported, or migrated into Excelitte (which is very customisable) in approximately 180 seconds.

We have built several applications covered under non-disclosure agreements for various client across sectors to include Accounting, Logistics & Transport, Health Care (Hearing Services in the USA to be specific), construction, utilities etc.

Our specific areas of service & expertise across all sectors.

Consulting services – assist in establishing, define any company's digital requirements, to include Digitisation of Processes/Functions, Return On Investment and Cost Benefit Analysis.

Articulate/Capture Requirements, Solution Architecture Design, Develop and Implement customized/ bespoke digital products across both Mobile, Web, Cloud and Desktop Computers.

We have the expertise to develop or build into our apps as required Artificial Intelligence/Machine Learning Precepts, Biometrics, 2-Factor Authentication, Single Sign On, BOTS and all other Cybersecurity impeding features.

We develop API's/API Gateways and all manner of integration or data exchange between different applications in real time.